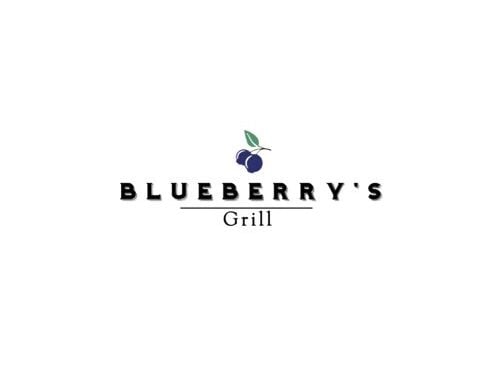 HOURS
CLOSED
OPEN
By Appt. Only
INFO
ADDRESS:
1900 Eastwood Rd., Suite #44
Wilmington, NC 28403
Coming Soon!
Catering to the most discriminating foodies, the unique menu will have your mouth watering before you take your first bite. Try new dishes with their signature gravies and sauces, like scrumptious Eggs Benedict, or delicious Southern Style Biscuits & Gravy.